ADDITIONAL SERVICES
Plan Create Build services provides just what our name says - Services!
See below for some of our additional services offered.
PLAN SALES 
Most of our projects are available for purchase.  Additionally any plan can be tailored to fit your specific needs.
See available plans by clicking on button below.
STRUCTURAL DESIGN 
With over 26+ years in the construction field, our designers will assist you in designing the best Structural Design for you Residential, Commercial and Industrial projects.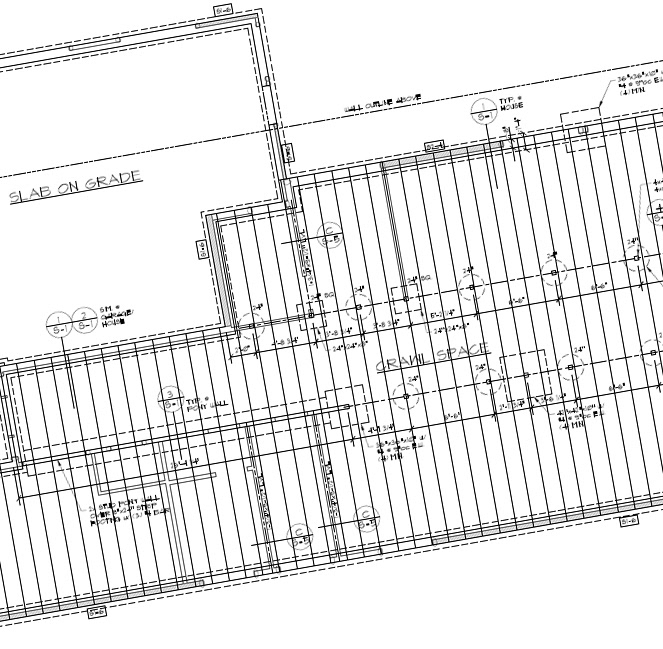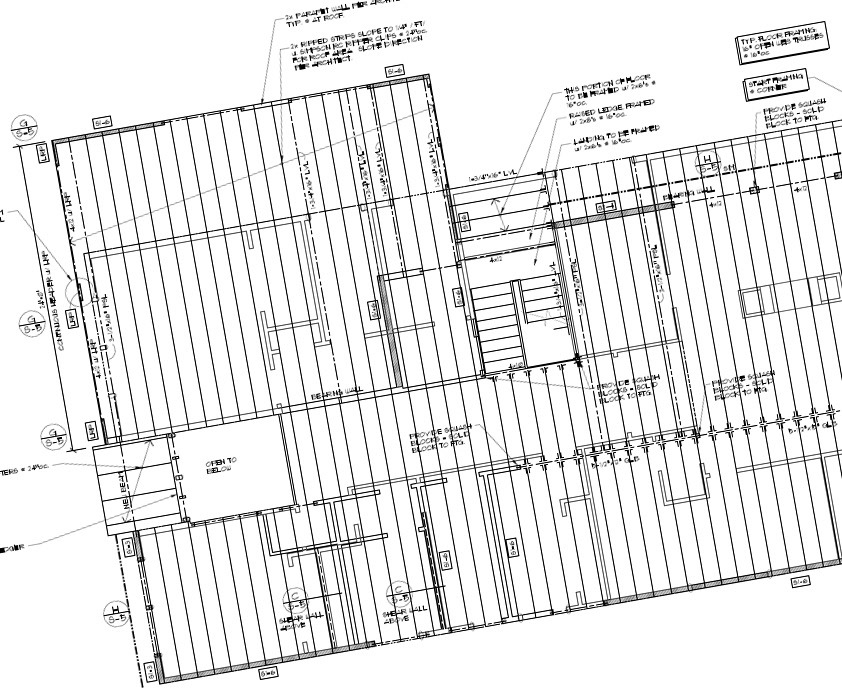 SHOP DRAWINGS & FABRICATION DRAWINGS
As a Contractor or Sub Contractor on a larger project where general conditions call for you to provide Mechanical, Electrical or Plumping (MEP) Shop Drawings and Fabrication Drawings, Plan Create Build services is here to help.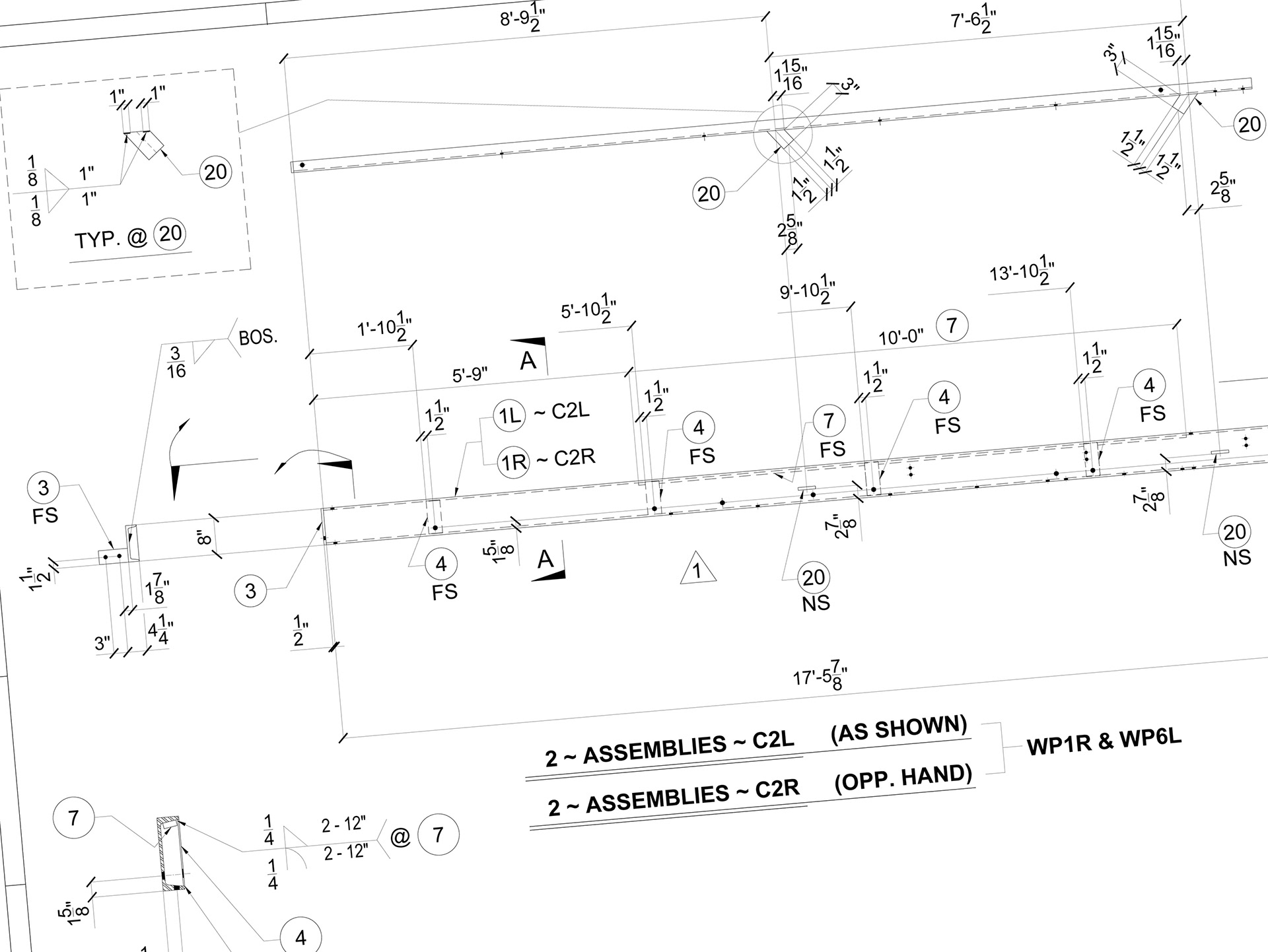 ASSEMBLY DETAILS
Plan Create Build services provides full Assembly Drawings and Details for your companies needs.  
Separating and detailing precisely each component or part of your Assembly, we can clearly and accurately show the needed information to gain approval and catalog each part with quantities and descriptions to help you stream line your ordering and assembly processes.