Established in 2006 by principal Mark Tersieff, Plan Create Build has completed numerous projects throughout the Pacific Northwest Area. While serving Washington, Oregon, Idaho, with Montana and Utah, we pride ourselves on our outstanding service, attention to detail, and a creative approach committed to the needs of the client.
PCB is experienced in the vast complement of architectural styles.  This enables us to help design your house in either classic, modern, or something in between, we have the knowledge and skill to respond with innovative solutions.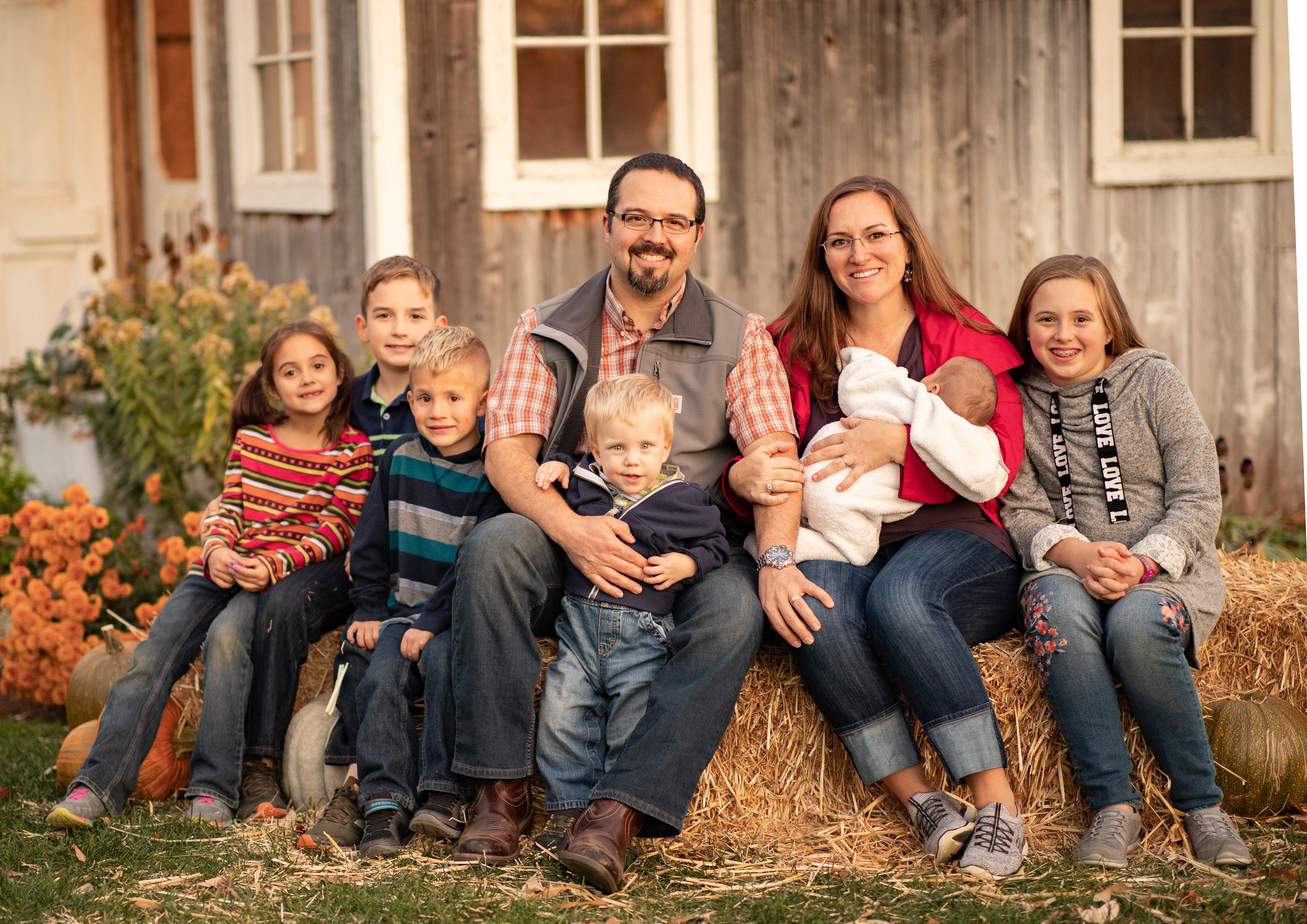 MARK TERSIEFF
Founder/Principle
Mark is the owner, founder and principle here at Plan Create Build Services, LLC. He has lived in the Pacific Northwest his entire life. Mark is married to his wife, Kimmy, and they have 6 children.
"YOUR DRAWINGS ARE GRADE A ."
— CITY OF BOISE, PLANS EXAMINER
"
PLAN CREATE BUILD AWARDED:
BEST CUSTOM HOME DESIGN FIRM 2019 - IDAHO
"
— BUILD
"MARK AT PLAN CREATE BUILD WAS REFERRED TO ME BY A TRUSTED FRIEND IN THE HOME BUILDING INDUSTRY. NOTHING BUT GOOD THINGS TO SAY AFTER MARK COMPLETED MY PROJECT."
— SATISFIED CLIENT
"MARK DID A FANTASTIC JOB... HIS DESIGN SEAMLESSLY EXPANDS THE HOME INCORPORATING OUR PRACTICAL NEEDS AND HIS AESTHETIC SENSE. HE WORKED QUICKLY AND EFFICIENTLY. WE DEFINITELY GOT MORE THAN OUR MONEYS WORTH."
— PAST CLIENT
MARK WITH PLAN CREATE BUILD HAS BEEN A TRUE PLEASURE TO WORK WITH. MARK HAS GREAT VISION AND KNOWS HOW TO LISTEN TO CLIENTS AND TURN THEIR DESIRES INTO PLANS. HE IS EXTREMELY DETAIL ORIENTED AND HAS GREAT KNOWLEDGE OF THE CONSTRUCTION PROCESS. IF YOU NEED SOMETHING DESIGNED I WOULD HIGHLY RECOMMEND MARK!
— CURRENT BUILDER
WE LOVE WORKING WITH MARK AT PLAN CREATE BUILD! HE IS DETAIL ORIENTED AND VERY PROFESSIONAL. WE ARE SO GRATEFUL THAT HE HAS A QUICK TURNAROUND SCHEDULE, WHICH IS ONE OF THE MAIN REASONS WHY WE WILL RETURN TO PLAN CREATE BUILD AGAIN AND AGAIN.
— CURRENT BELLEVUE, WA ARCHITECTURE FIRM